Sunshine Castle authentically in ruins!
The Castle is operating on borrowed time. Come and enjoy our mini tour today!
After almost 50 years of service to this community, in January 2020 the Castle was forced to close part of it's original buildings and now restricts access to offer a mini tour, with history shields, armour displays in it's atmospheric courtyard and the iconic dolls & fairytales.. The Castle is also home to a quality independent toy store 'Absolut Toys' and the Castle Coffee Shop.
Whilst parts of the Castle are authentically in ruins, the magic of it's offerings are still alive. Unique in Queensland and Australia it allows visitors an access to European history that offers education and sparks imagination to all who visit.
Current owners are busy working on a happy ever after and appreciate your support.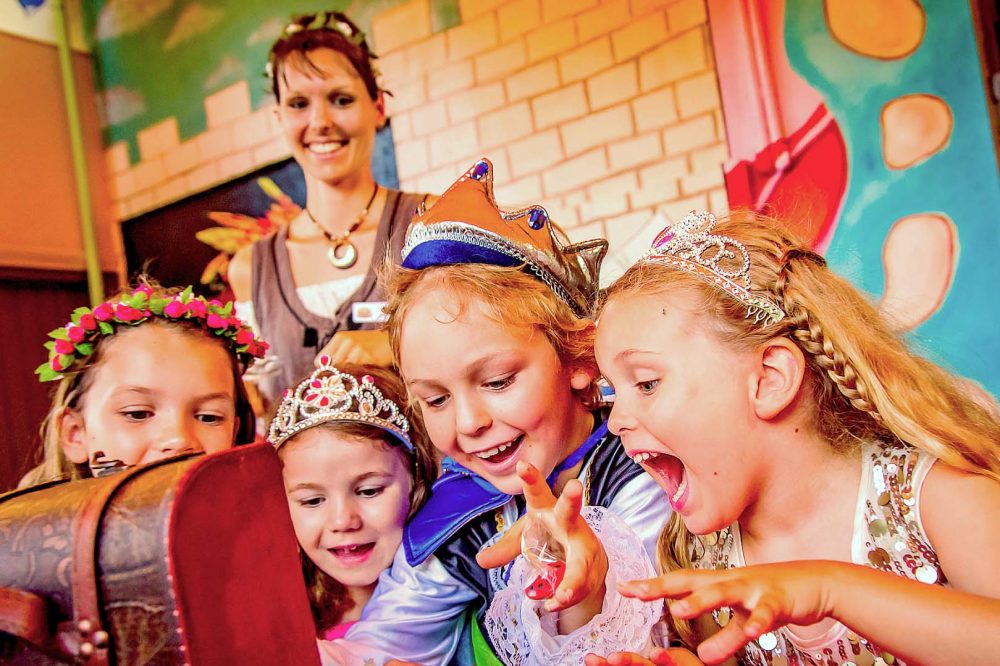 Self Guided Tour and Treasure Hunt
Explore the  atmospheric Castle Courtyard with all it's medieval displays and armour. Get interactive with our educational treasure hunt for children and the young at heart and earn a treat from the King's Treasure Chest. Our history shields tour offers detailed information on the medieval elements of the Sunshine Castle and medieval history. For more fun get  dressed up in themed head gear. Enjoy the mini tour by exploring our dancing dolls, the Castles of the world gallery, our newly renovated 'dolled up' doll museum, the fairytale walk and our model train. … Only your imagination limits who you can be as the magic happens..
Make sure you capture some pics of you and the family in front of the Castle turrets and towers and on the drawbridge over the moat (public access  to the original Castle buildings was ceased in January 2021 due to age and stage)
Mini Tour and Treasure Hunt is now only $10 per person!
Find out more
Absolut Toys and Collectibles
Absolut Toys is located in the centre of the Sunshine Coast in Bli Bli, inside the Castle, and offers you and your children quality toys that last generations at affordable prices.
Sourced from Australia, Europe and all over the globe, all the "absolut toys" are fun, safe and carefully chosen to create an environment that promotes learning and development as well as endless fun. Absolut Toys are stocking more variety of some of the well established brands in toys available currently, as well as introducing a whole new range of brands set to find homes in your children's toy selections in the future.
Find out more